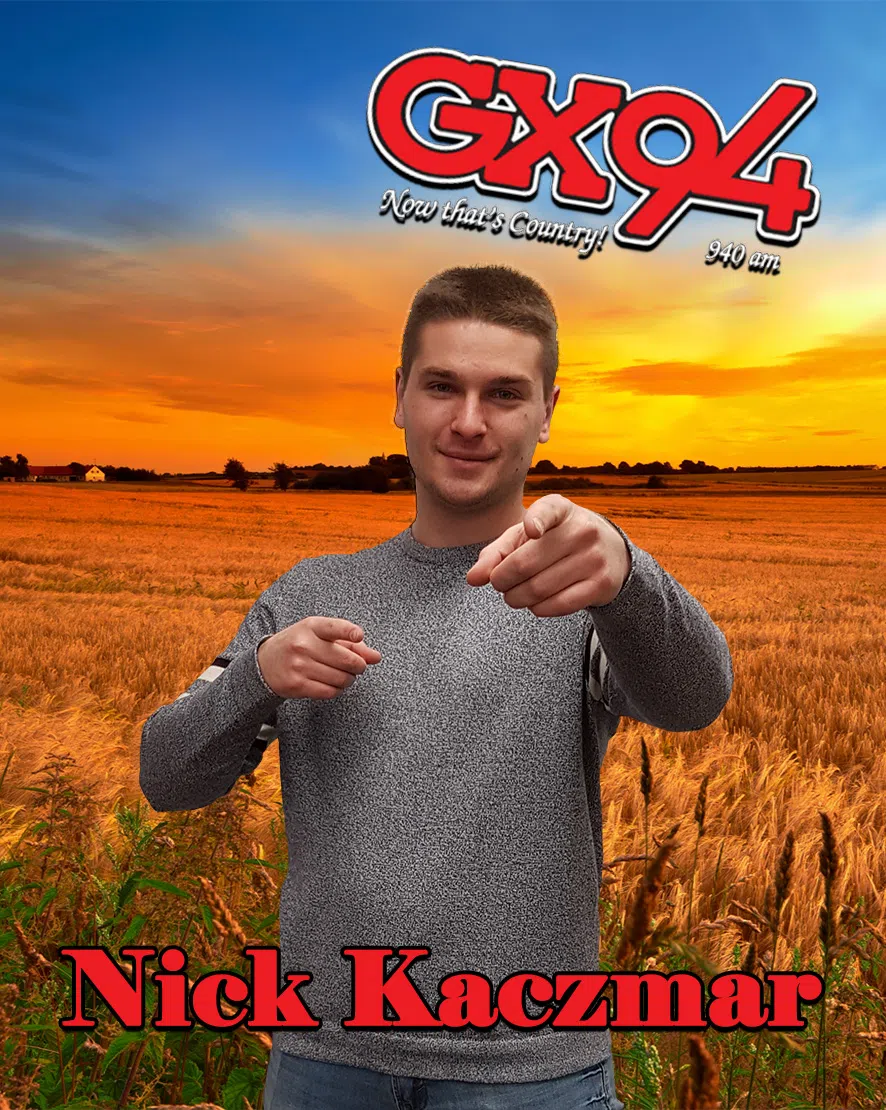 Where could you be found on the hottest day of the year? In the dairy cooler of a grocery store.
What is your favorite place you've ever gone for summer holidays? Gibsons, BC!
If you could pick one other GX94 announcer and go on a trip, who would you pick and where would you go? I would pick Danny, we would go to the Motherwell Homestead.
Who is your celebrity crush? Rachel Bilson, if someone has her number please pass it my way!
What's the best piece of advice you have ever received? "It's better to be prepared for an opportunity and not have one, than to have an opportunity and not be prepared"
How much wood could a woodchuck chuck, if a woodchuck could chuck wood? About 700 pounds.