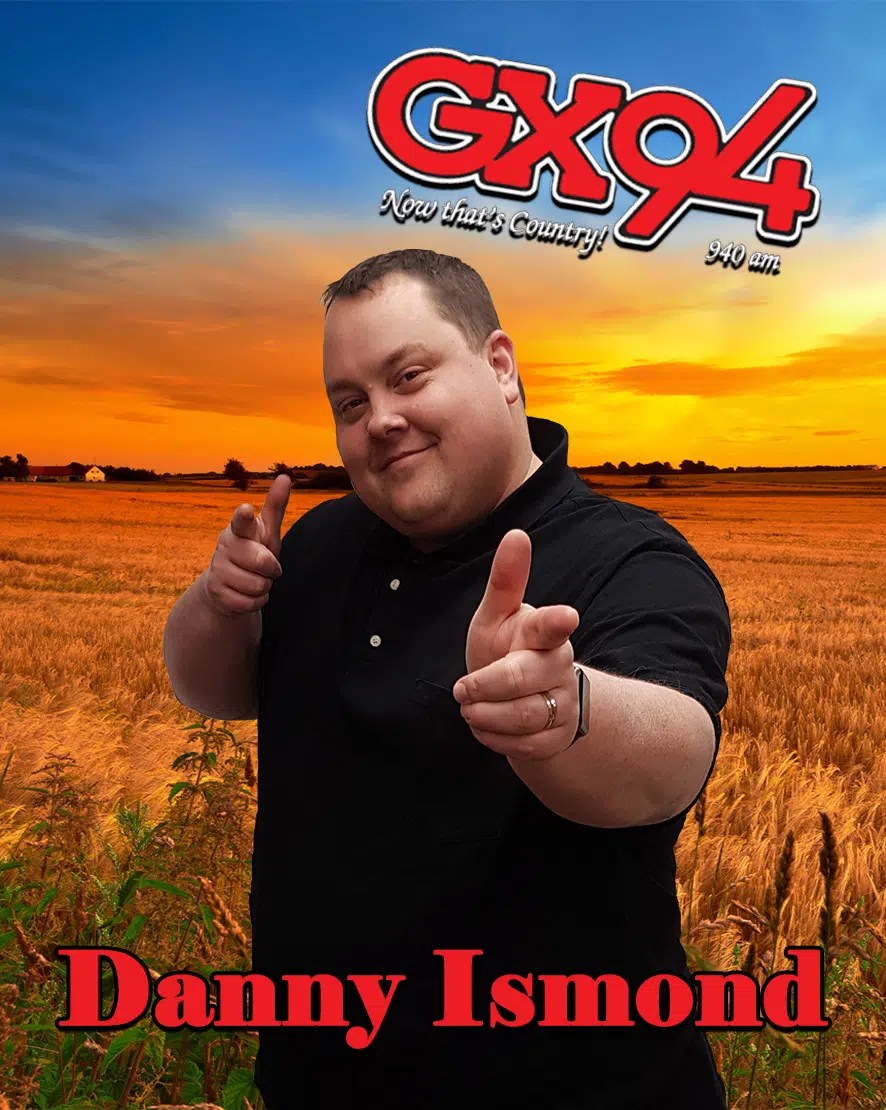 You have to spend a night in a haunted house with another GX94 announcer, who would it be and why? Nick, we sound alike when we're scared. Between the two of us we would keep each other entertained with our turkey noises.
Is cereal in a bowl of milk considered a soup? Why or why not? Yes, Just as much as Chili is a soup and hot dogs are a sandwich.
If Tonya Cherry decided not to become a radio host, what would she have become instead and why? A corrections officer, she's good at keeping us in line.
I can't wait for winter because? Snow cones are easier to make.
An electric train is going north at 70km/hr and the wind is blowing from the west. Which direction is the smoke from the train going? What smoke?