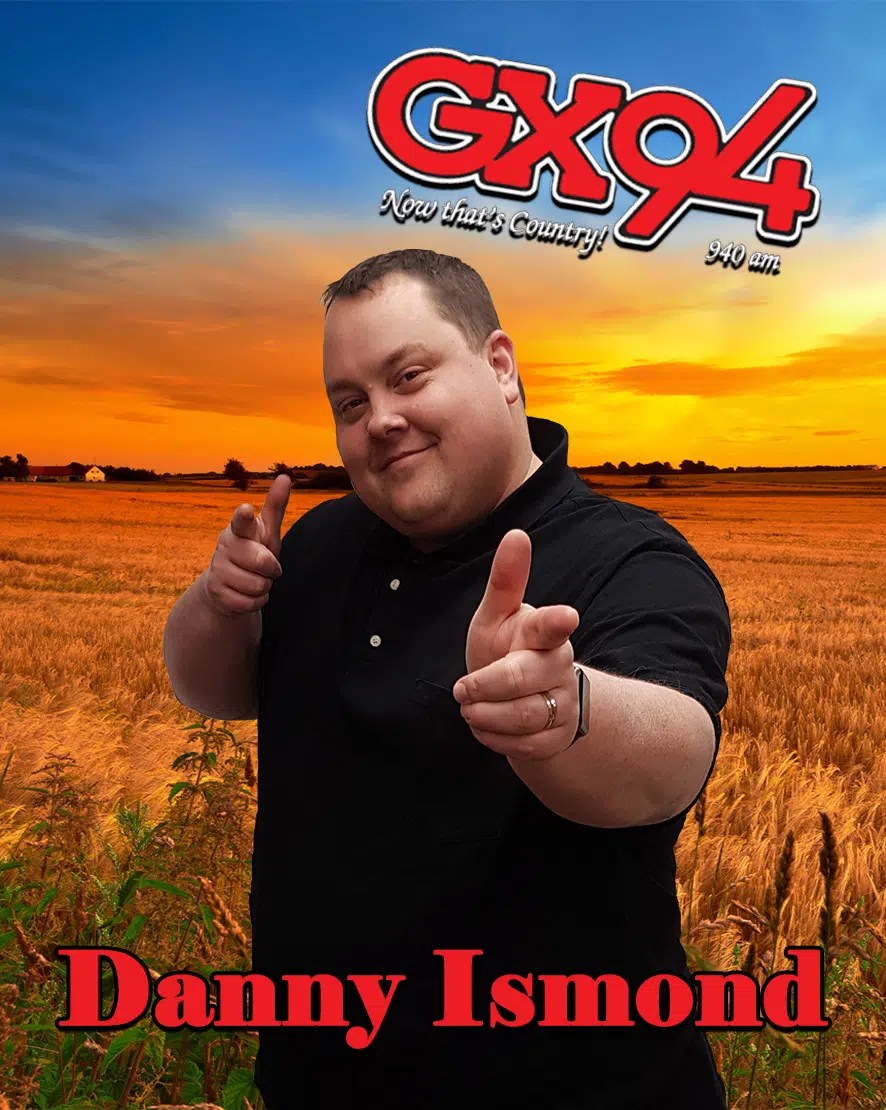 Where could you be found on the hottest day of the year? Near an air conditioner vent.
What is your favorite place you've ever gone for summer holidays? The Okanagan area in BC.
If you could pick one other GX94 announcer and go on a trip, who would you pick and where would you go? Evan Montgomery and Nashville. Evan's uncles John Michael and Eddie could introduce us to their musical friends.
Who is your celebrity crush? Carrie Underwood, I know we shared a moment a few years ago when we met.
What's the best piece of advice you have ever received? Don't eat yellow snow.
How much wood could a woodchuck chuck, if a woodchuck could chuck wood? 700 pounds or as much wood as a woodchuck could chuck if a woodchuck could chuck wood.